Watertight – Airtight – Unbreakable
Molded Cases – Structural Resin (SR) Construction
These cases add to Melmat's proprietary line of injection molded conductive cases.
We offer a variety of SR watertight cases described below at great prices. All Cases come with Lifetime Guarantee.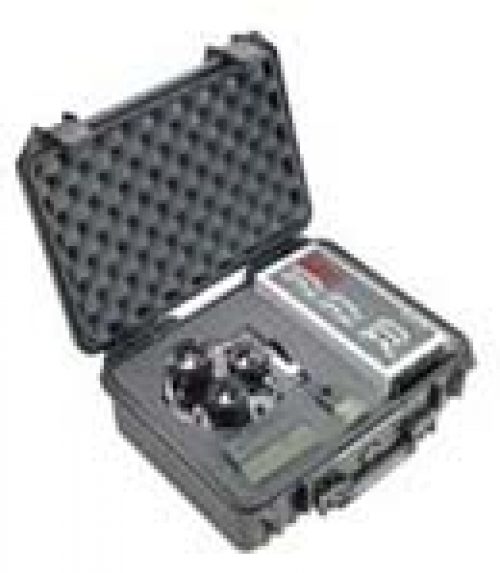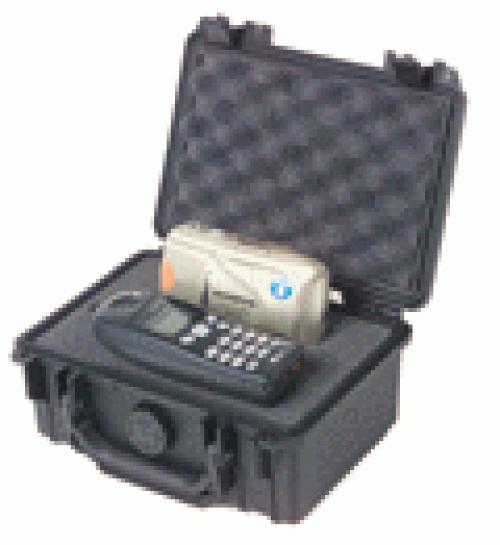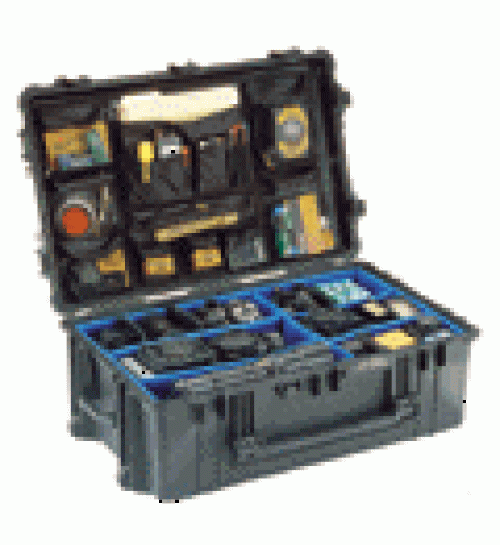 Waterproof protector carrying and shipping cases are unbreakable and watertight to a depth of 30 feet. They are airtight, dustproof, corrosion proof and come with a lifetime guarantee. All of these cases are highly resistant to chemical attack, and are built to perform in the most rugged conditions. They are in use by all branches of the US Military, Police, Fire Departments, Search and Rescue Teams, and US Navy Seal Teams, Special Operations Teams – Worldwide.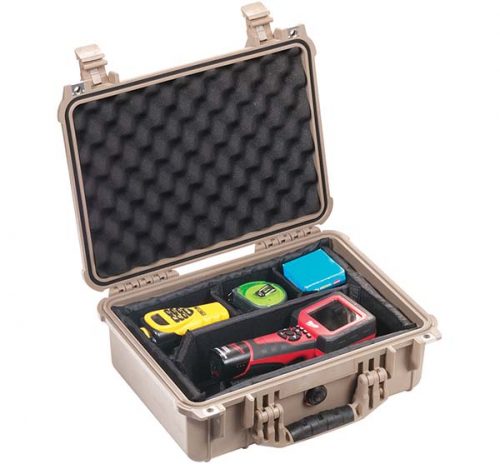 Large SR Cases
Medium SR Cases
Small SR Cases
Mini SR Cases
Cube SR Cases
Rugged
Watertight
Stock Sizes
Stylish
Lightweight
Wheels on Large Cases
Custom Foam Interiors Available
Made by the company that pioneered high quality cases; good in 1975, better today. These SR (Structural Resin) Cases are the standard in waterproof, airtight cases. New sizes are introduced and design improvements are made every year. The latest in impact and temperature resistant materials are used. SR cases meet the most demanding requirements for carrying cases. Drop tested and meets MIL-4150H-J humidity and immersion tests. Case Material is ultra high impact structural copolymer polypropylene foamed core.
WATERTIGHT CASES PRODUCTS
Multi-Purpose Crates

PLLA-24

Request a Quote

Specifications

| | |
| --- | --- |
| | 18.125×12.125×9.875 |
| | 3.9 lb |
| | 19.125×13.125×11.125 |
| | gray |

Add to Quote